Adocumentary about famed writer Jack London (1876-1916)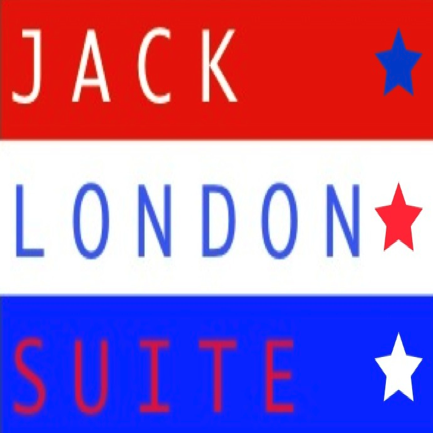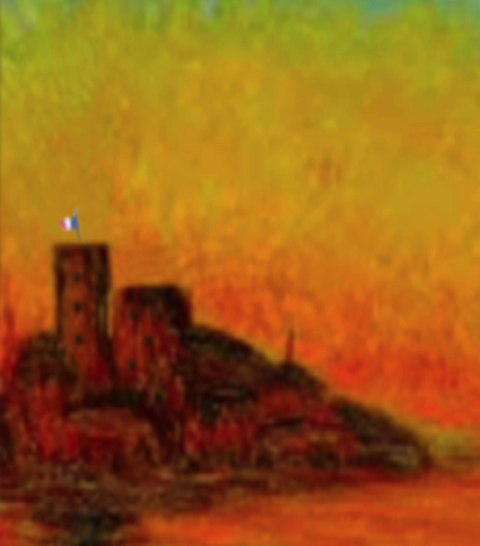 1. PROLOGUE. The swashbuckling opening of the musical.
2. THE ESCAPE. Edmund, after 14 years of misery, escapes from prison in a sequence of events leading to being tossed from a 300-foot cliff into the Mediterranean Sea.
3. SAILORS DANCES. People gather at the Port of Marseilles, 1815. A trade ship arrives and relieved sailors, after a voyage through storms, joyfully leave the ship. Dances: Sailors Jig, Moors, Sicilianos, Catalan Seduction, Tumblers, Can Can.
4. NEWPAPERS. Newspapers play a role in the ruin of Monte Cristo's foes, whose crimes and ruthless actions from the past are cleverly exposed to the public through the newspapers of Paris. During a scene as newspaper boys trumpet breaking news, the orchestra performs this lively snippet, typifying the swashbuckling, exotic music heard throughout the musical.
5. WALTZ. Dance sequences from Act II.
For more information on musical, click here.
© Count of Monte Cristo by James Behr.
All Rights Reserved.

"Full of beautiful, romantic, sweeping melodies."
– OUTER CRITICS CIRCLE
"Exciting, melodic." – NEWS BLAZE
"I loved it … I really felt we were watching a West Side Story-esque, Les Mis kind of production … A lot of pizzazz, a lot of staying power fueled by solid music."
– REVIEW FIX
OFF-BROADWAY, BLEECKER STREET THEATER
FINALIST: New York Musical Theatre Festival (NYMF)
WINNER, BEST MUSICAL SCORE: NY West Village Musical Theatre Festival
symphonic excerpts
broadway • dance