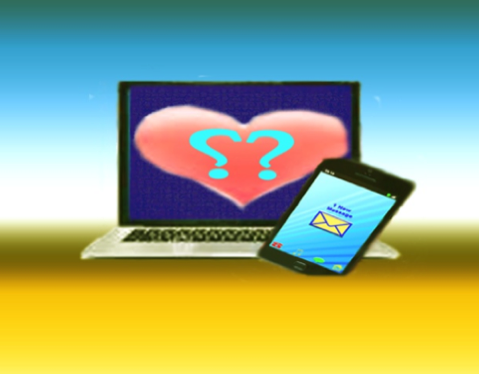 A texting-obsessed sneak, a divorced mother, a professor, a Latina about to turn 30... E-date, based upon actual experiences on the Internet, depicts their love quest and comical yet odd experiences. Tech-savvy, low-cost, roaring humor, great songs, deep story... fall in love with E-date!
A Success Waiting to Happen:
• Instant subject recognition (Internet dating) to millions
• Award-winning composer
• Low-cost production with small cast
• Merchandizing opportunities (CD/MP3, etc.)
• A social network & website allowing listeners to explore music online.
OVERVIEW: E-date, by award-winning composer/lyricist James Behr, was chosen and awarded among hundreds of submissions by the New York New Theater Works Festival and performed at the Off-Broadway Times Square Arts Center and Theater for the New City. E-date is tech-savvy and modern. On-stage monitors project texting and dating websites, allowing the audience to see the online experience as the story unfolds. With a small cast, minimalist set and an orchestra requiring no musicians via midi technology, this is a low-cost production with roaring humor and great songs – a touching and adorable story.
SYNOPSIS: Sylvia, a lovely Latina about to turn 30, nervously yearns to start a family. Markela, a divorced Minnesota woman new to online dating, wants a man who accepts her seven-year-old daughter. Jeff, an Internet guru, is a sweet guy with disturbing, hidden obsessions. Ralph, a 50-year-old divorced NYU English Literature professor with two kids, faces a quite different challenge. Finding love online becomes a bigger challenge than they expect, with unexpected twists – some for the better, some not. Four people looking for love in Internet Land. A story for everyone. Cast of five: Sylvia (29), Markela (35), Jeff (30), Ralph
(50), Paulina (7).
© E-date by James Behr. All Rights Reserved.
Recorded at Gem Studio, New York.
E-DATE • a musical comedy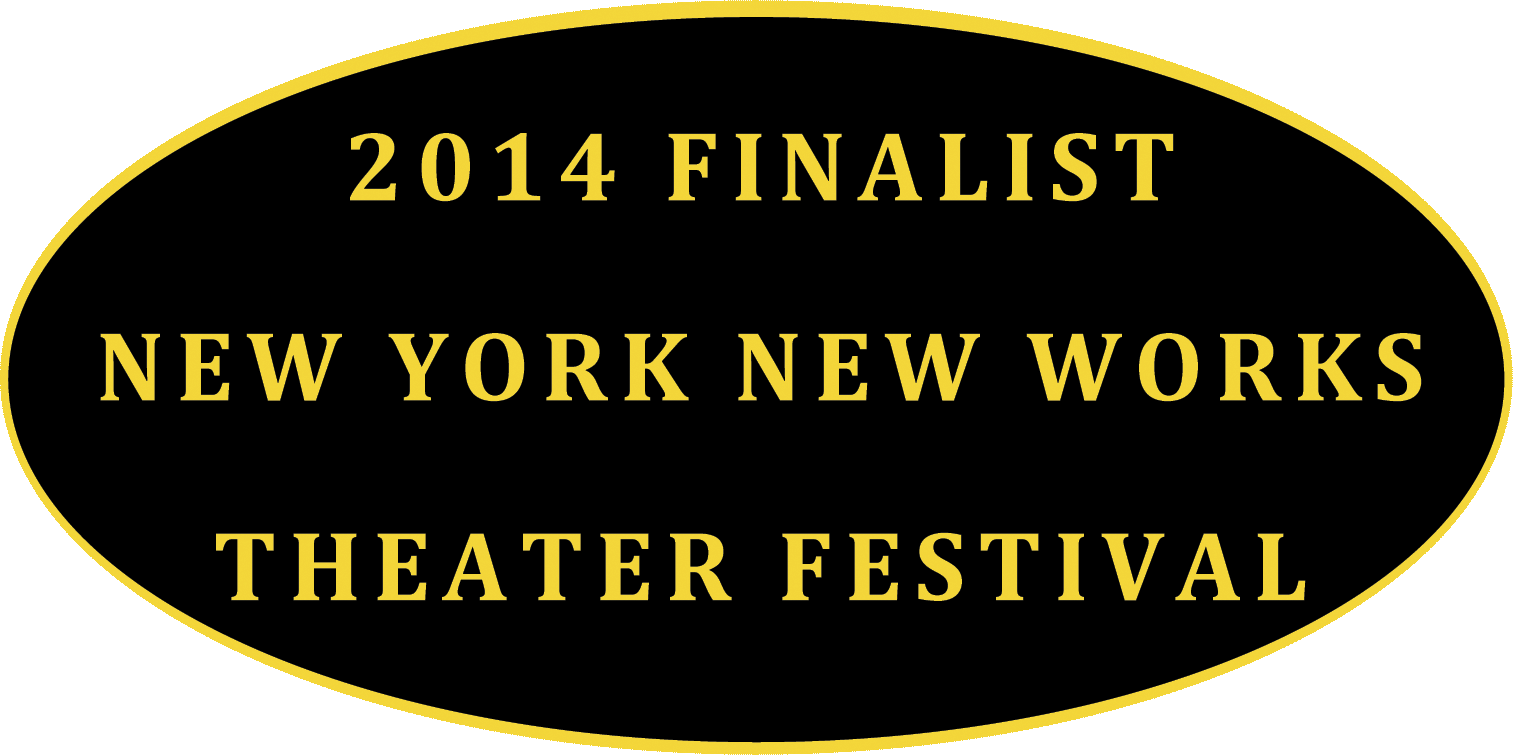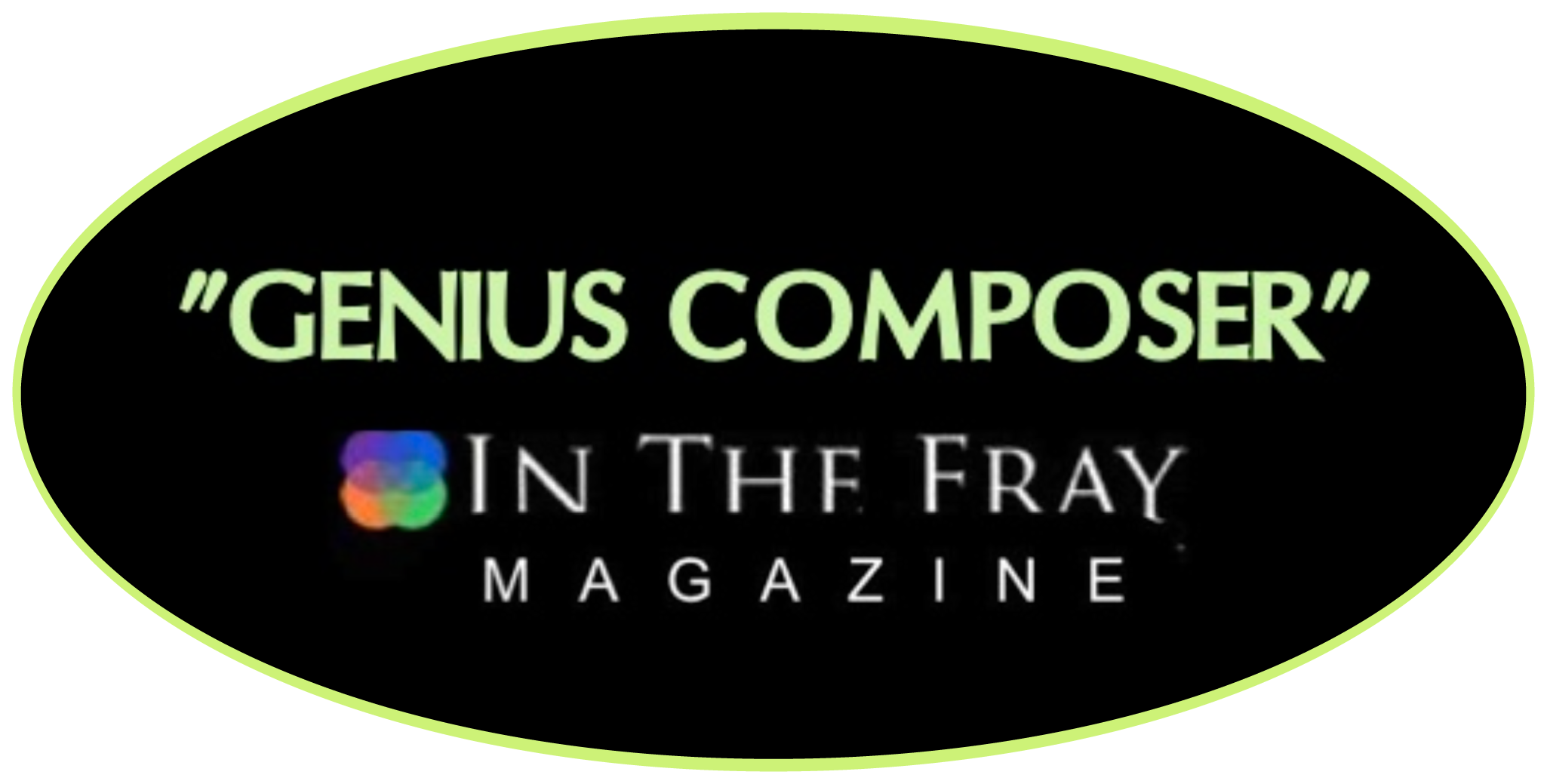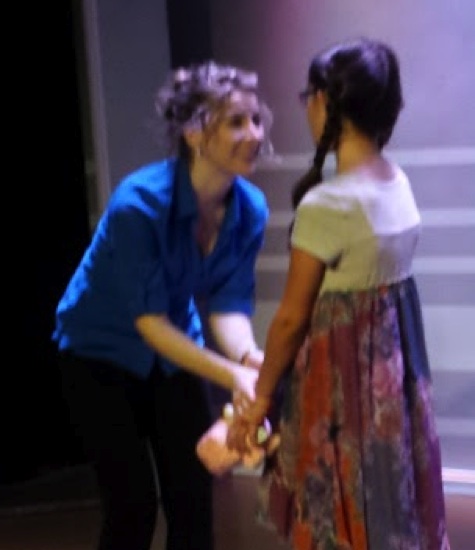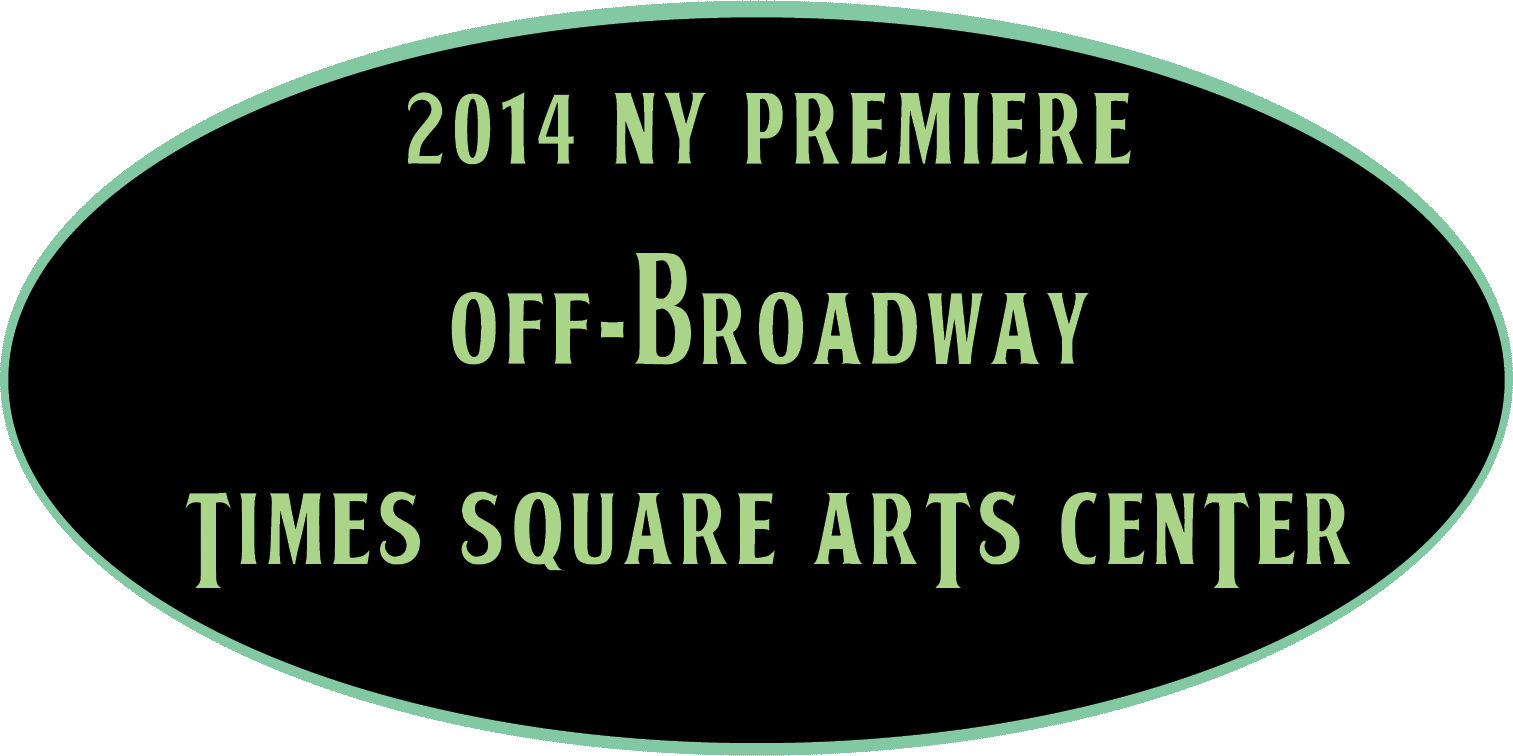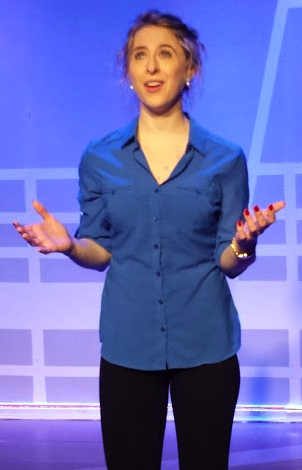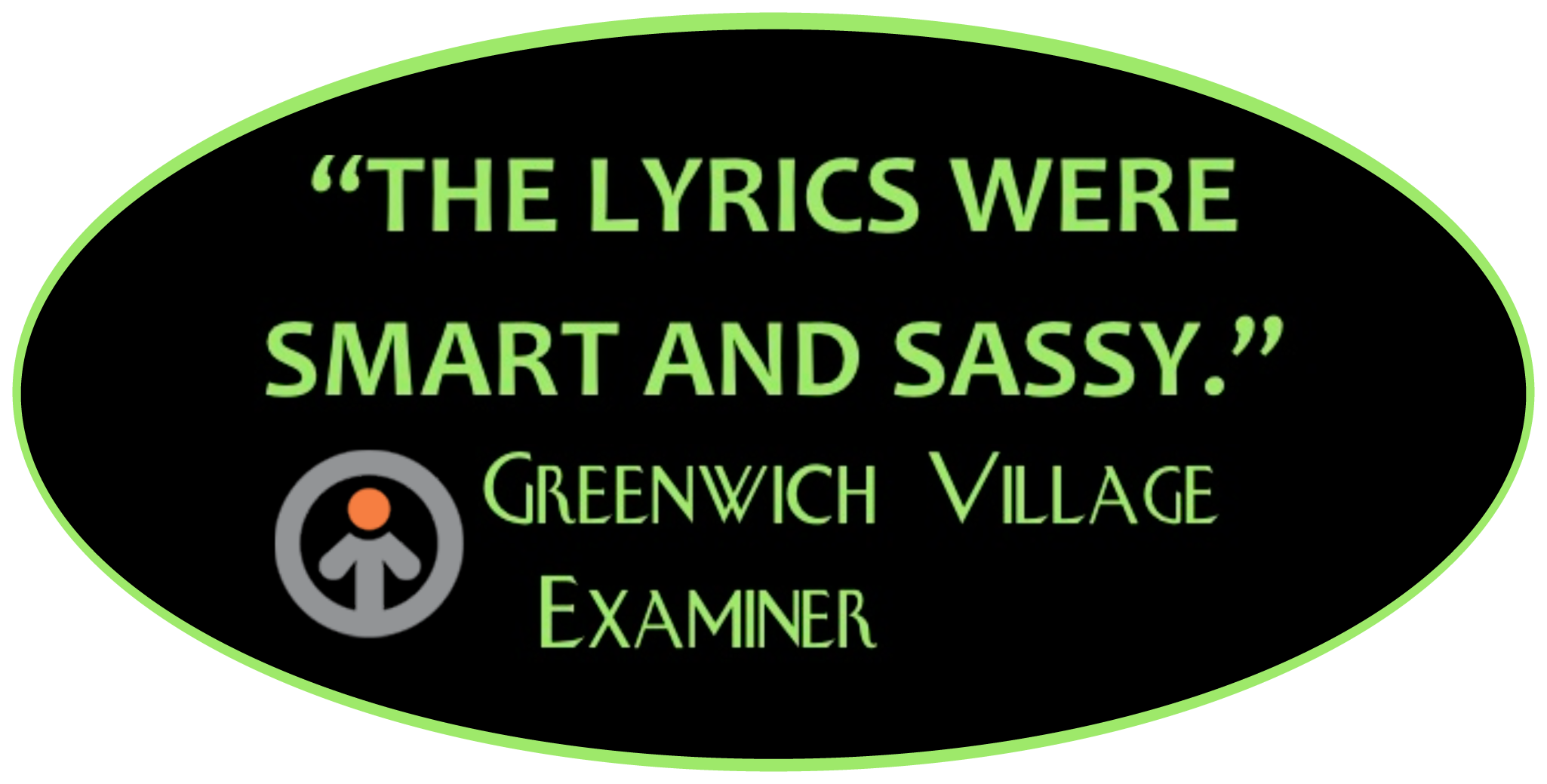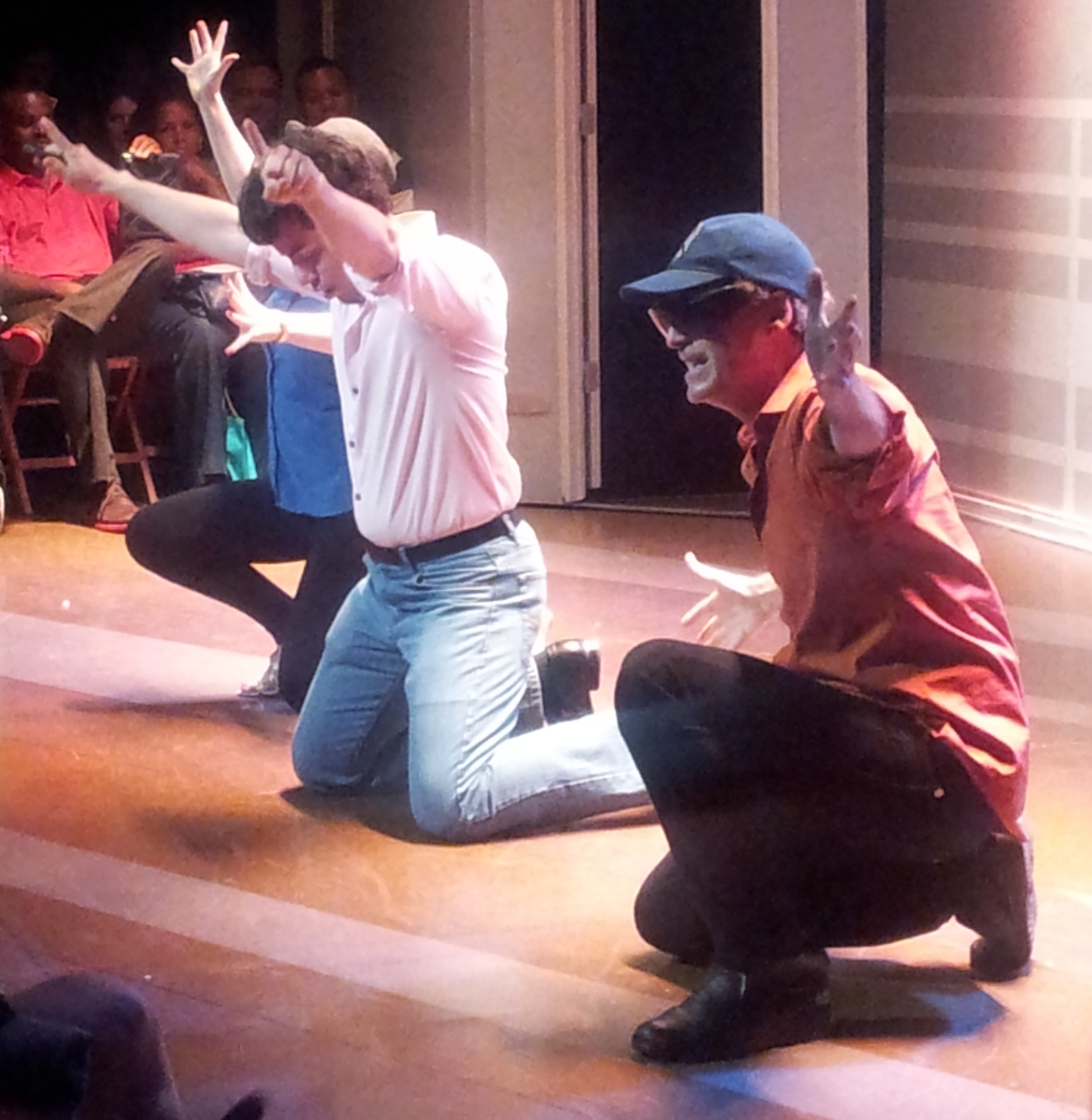 looking for love . . . in Internet land